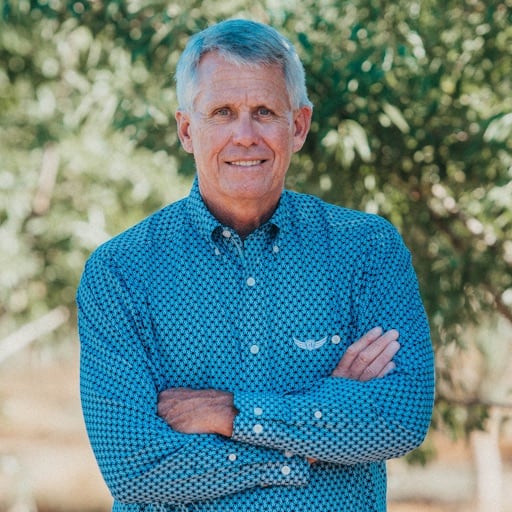 Bill Chance was born in Richmond, CA. His family moved to Chico when he was 6 years old. Bill graduated from Chico High School. While in school Bill was active in 4-H, hunting and farming. Bill graduated from Cal Poly, San Luis Obispo with a Bachelor of Science in Agricultural Management. Prior to his real estate career, Bill worked for 5 years as an agricultural lender where he became a Farm Credit Branch Manager.  After living in Dixon for a year, Bill and his wife decided to move back to their home in Chico where they had purchased an almond orchard. Bill always imagined himself being self employed and in 1987 began his real estate and farming career. In 1994 Bill built C&C Storage which Kathy manages. He has also developed commercial and industrial properties, as well as apartments and homes. Along with his businesses, Bill and Kathy continue to farm almonds. Bill is very active in his community. His involvement includes Chico Rotary Club, Butte County Farm Bureau, many land use committees and Chico Chamber of Commerce.
CONTACT
billchance@sbcglobal.net
Phone: 530-520-1882
BRE# 00969209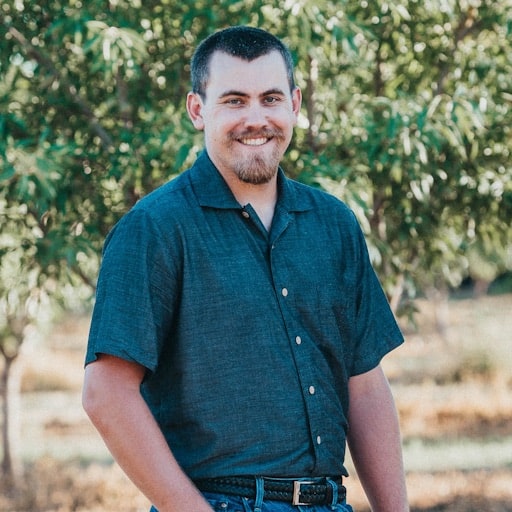 Justin was born and raised in Chico, California. He was an athlete in high school and had 9 years of 4H under his belt where he raised goats for 4 years, and pigs for 5. Justin graduated from CU Boulder in 2012 with a degree in Integrated Physiology, a Pre Med Degree with plans to become a Physical Therapist which he pursued for 5 years before deciding his passions were in Real Estate. Justin is involved in Rotaract (a young version of Rotary). Justin is also actively pursuing his brokers license as well as CCIM- Certified Commercial Investment Member.
CONTACT
justinchance77@yahoo.com
Phone: 530-520-3094
BRE# 02050304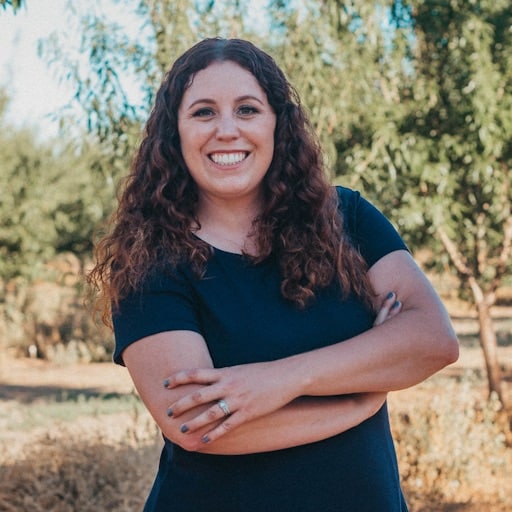 Jessica was born and raised in Chico, California. She graduated from Pleasant Valley High School with Honors. While in school Jessica participated in 4H for 10 years which involved being a leader in many group projects and 9 years of raising lambs. After High School Jessica attended Chico State and graduated with a degree in Business Administration, with an emphasis in Entrepreneurship, and a minor in Spanish. In addition to furthering her education, Jessica has worked alongside her family in all of their family owned and run businesses which include: Bill Chance Realty, C&C Storage, and Chance-Knight Farming. Jessica graduated from McGeorge School of Law in the top third of her class with a concentration in Business Law as well as Tax Law. In her free time, Jessica enjoys reading, traveling (she studied abroad in college and law school in Spain and Austria), riding horses, and being involved in the community. She has plans to join Rotary and becoming involved again in Young Professional Organization. In addition to working with real estate, Jessica also practices law. Learn more about her services HERE
CONTACT
jessicahenman13@gmail.com
Phone: 530-520-3109
BRE# 01920472