At Bill Chance Realty, we take pride in our work and our client relationships. It is our priority to go above and beyond, to put in the extra effort to ensure the transaction is the right fit for you. We value life-long, repeat clients and have been fortunate to start seeing multi-generation clients choose us as their trusted Realtors. We value full transparency, and all All lines of communication are always open.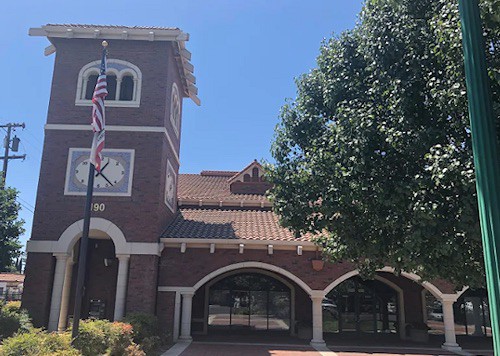 Exceptional Customer Service
When you work with us, you will feel comfortable knowing that you are our top priority, and that we have your best interests in mind. We are 100% focused on you and your needs. Unlike many realtors, we have been known to tell a client that a specific deal is not in their best interest.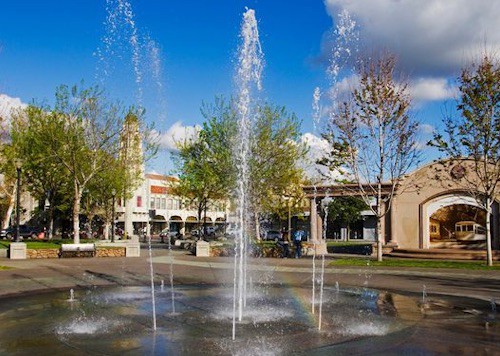 The Chances were all raised in Chico, CA and have been involved in the community for decades. We have knowledge of Chico and the North State. We study the trends in residential, agricultural, and commercial real estate, as well as economic development in the area.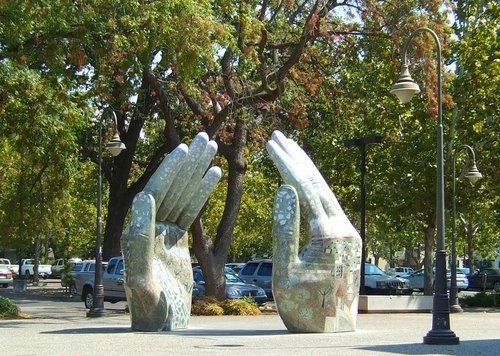 Being open and honest in this industry is the key to success. We always have our client's best interest at heart when working together. Fostering open lines of communication and making sure everything is transparent between the client and our team is a top priority.
In reflecting over this past year and all you have done for us, the Engle estate, we want you to know that we thank God for all you have done. We thank Him for putting you in our path. You helped us maintain, sell and appraised the land and wrote up a beautiful presentation. We know you worked many hours for us plus you had input in the railroad deal. We have appreciated your honesty and integrity. Thank you hardly seems enough but we do thank you.
Jessica Henman was amazing to work with when purchasing our home in Chico. We began our home search a couple months after the Camp Fire which destroyed our home in Paradise. We looked at many many houses and put in many many offers in those short months. Jessica was very patient with us and was also extremely helpful during this process that was not only stressful but emotional as well.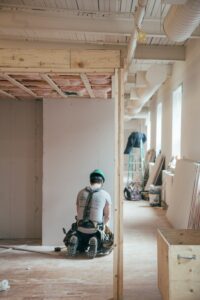 As a real estate agent, it is important to be positively sure that your contractor, and all vendors you work with, are properly licensed as
Read More »