Managing rental properties can be a lot, especially if you can't dedicate all of your time to it. That's where Bill Chance Realty comes in.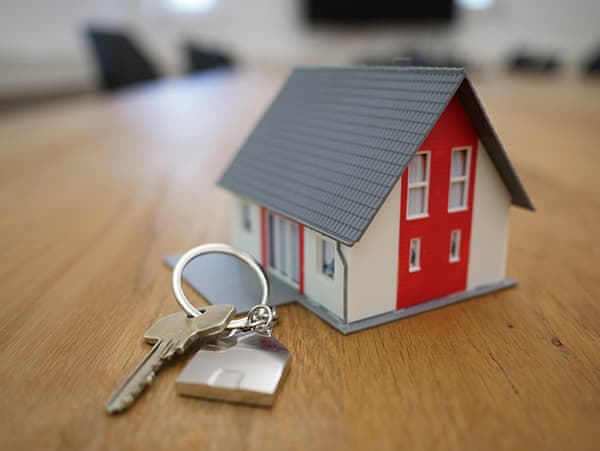 You leave the work to us. We will take the stress out of managing the property and handle all of your needs.
When you choose Bill Chance Realty to manage your property we
advertise it
show it to potential tenants
handle screening/ application process
follow up with late payments
handle all repairs and maintenance; communication & scheduling
What does your company charge?
Our fee is $100/month for residential. No matter how complex the tenant or property may be, you will always know your fee will be the same. Most companies add on charges for many services, with us, you get a simple, flat fee. For commercial properties our fee is 6% of the rent collected.